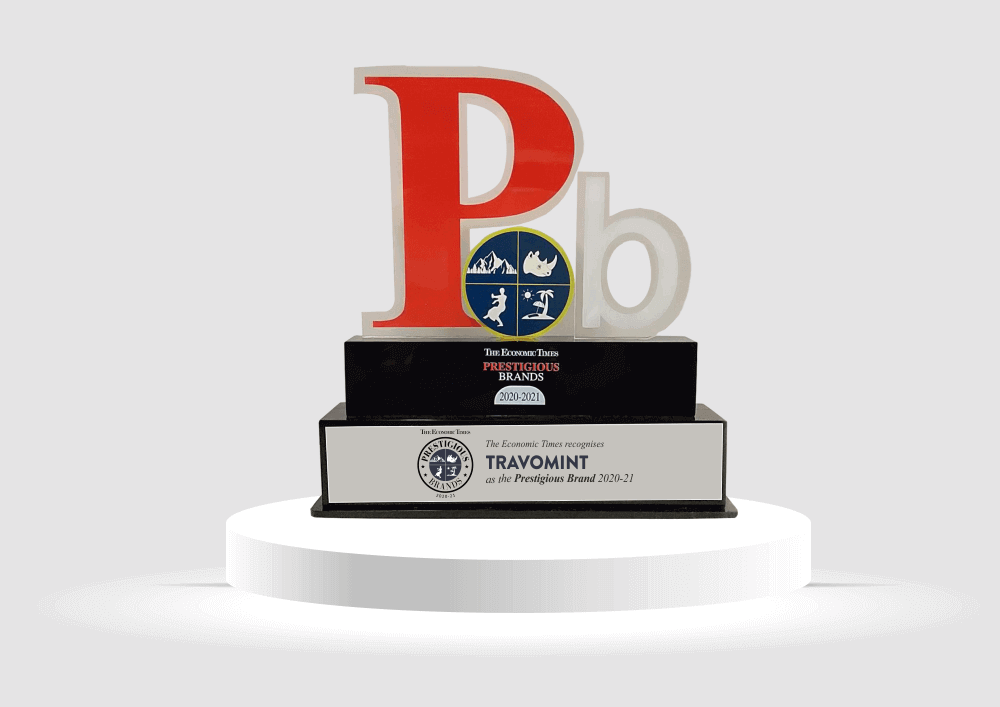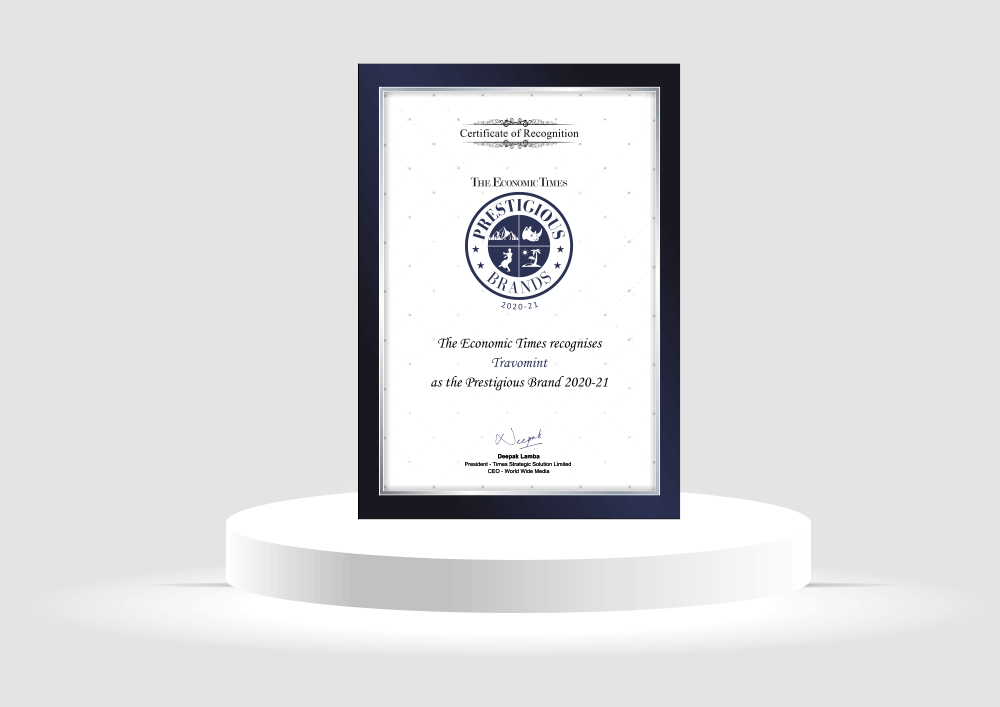 X
EN

USD

Change Country & Currency
Privacy Policy General Information
Travomint and its related companies always value your trust and recognize that how privacy is important to you. This privacy policy explains how we collect, use, and share your personal information when you visit our website and use any of software or application which is available for use on mobile devices, or through varied other channels in spite of websites, apps and contact centers.
By visiting our websites, using any app, or purchasing any service means that you are completely agreeing to our Privacy Policy which is mentioned below.
The personal information we may collect
The main purpose of collecting your personal information is to ensure your identity as a right person. We may collect the below personal information from you
Your name and email address.
Postal address and telephone number.
Debit card and credit card related information.
Social media account ID
Passport number.
Any kind of information you provide when booking or communicate with us.
In case you submit the other person's personal information to us or to our service providers, then you will be proved that you have the authority to do and to allow us to utilize the information with this privacy policy.
How we may collect your personal information?
Travomint and its third-party service providers may gather your personal information in the following ways:
We may gather your information when you make a reservation, booking or create an account on our website or its third-party service providers.
We may also collect your personal information when you contact our customer service team.
We may also get your personal information from the other sources such as social media platforms, public database and other third party links.
How we may use your personal information?
We use your personal and other information for general purposes whether it is improving the services or make changes in our previous services as per your feedback or revert. We use your information to:
Complete your booking or purchase and get in touch with you related to any booking or purchase.
Send the required information to you related to our services and any kind of changes to our policies, terms, and conditions.
Send you the marketing communications that may be interested in you.
Personalize your personal experience on the services or products proffered to you.
Send you newsletters to fulfill your requests and respond to any of your queries.
Disclosure of Personal Information
Your information may be disclosed to our affiliates and service providers, there is no control over these entities and disclosure of personal information is subjected to that particular entity's privacy policy. Your personal information may be disclosed to the below entities:
To any of our parent companies, subsidiaries or other companies under the control with us across the world for the purposes which are already described in this privacy policy.
To our travel-related third-party service providers such as airlines, hotels, and car rentals companies. It ensures that they may provide the services or products that you purchase using the services.
To our business partners whose services and products are redirecting you to the websites or travel service providers?
Other Information We May Collect
Other information does not reveal your specific identity and we use the entire information in applicable law. Other information we may collect are:
Browser and device information.
Usage of app data.
Aggregated information.
Demographic information.
IP address.
Internet Service Provider.
We never ask you to send or disclose any kind of sensitive Personal Information such as social media account passwords, political opinions, religion, biometrics or others.
Cookies are the small pieces of text that sent as files to your computer or mobile whenever you visit most of the website. We use cookies that always help us to recognize you as our existing user that can help us to know your interest in the services that can also help us to improve the services.
We always respect your privacy and use varied technical and administrative techniques to protect your Personal Information against any kind of misuse or hacking. We don't provide any guarantee that your data is safe with us but we will use every measure to protect your personal information. In case you feel that your privacy is no longer secure with use, then kindly inform us immediately by using the "Contact Us" section.
Our services are not directed to the individuals who are under the age of 17, and we request not to provide the Personal Information on our website or through the other Services.
Changes to This Privacy Policy
Travomint reserves the right to make changes in this privacy policy without notifying you and any changes to this privacy policy take an immediate effect. We may update this privacy policy in response to changing in-laws or technical developments. We request you to keep this website on regular basis to know about the updated privacy policy.
GET CHEAP UNPUBLISHED FARES VIA OUR HOTLINE