Does SpiceJet have a business class?
07 May, 2021
Category:

Travel tips
Author:

Travomint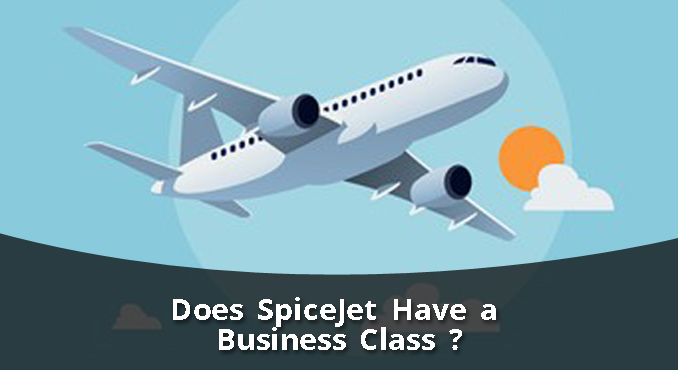 Does SpiceJet have a business class?
Spicejet airlines are the best when it comes to facilities and amenities that are offered to the passengers who have made reservations with the airline. If you have travel lined up then making reservations with SpiceJet is the best thing that one can do. There are certain things that are offered by the airlines which makes it quite a popular option among the passengers from across the globe. In this paper, we are going to scrutinise the Business class offered at SpiceJet.
So if you are interested in travelling with SpiceJet, and in the business class, then this paper is the key.
In order to scrutinise the business class in SpiceJet, the travellers must be informed regarding whether SpiceJet offers a Business class or not. If we talk about travelling in SpiceJet then the flights offered do have a Business class. This is among the latest additions that have been made on the flights offered by SpiceJet.
The offerings of the Business class at SpiceJet
Complimentary Lounge access to passengers
Complimentary Lounge access is provided to the passengers who have made reservations for Business class at Spicejet. The lounge provides a zone where the travellers can enjoy and spend their time waiting for their reserved flight. The lounge also holds a plethora of options that the travellers can stick to if they wish to grab food or beverages.
The baggage allowances offered in the Business class in a SpiceJet flight allow passengers to take with them a good amount of the checked-in bags.
Taste the delectable meals and beverages on the go.
Priority services to the passengers
As a business traveller, you also get priority services.

The Spicejet business class price is 50k on average
Related Blogs:
Customer Reviews