What Rights Do I Have If Airline Changes My Flight?
18 Nov, 2021
Category:

Travel tips
Author:

Travomint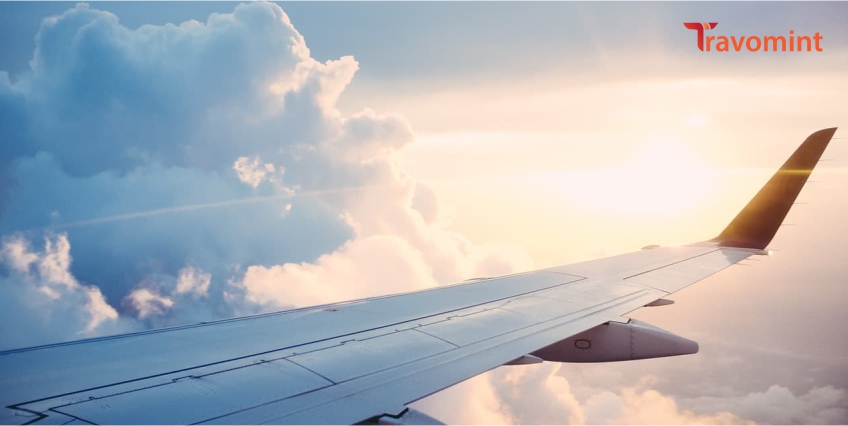 If you don't want to read the entire blog then watch the video given below:
Are you seeking information on what happens if an airline cancels or modifies a flight you've booked with them? If a flight is delayed for more than 6 hours, each airline has its own rules and restrictions. If your flight is delayed for more than 6 hours, you can reschedule at a time that is and will be communicated to you prior to your originally scheduled departure time. If you want to know what to do if the airline changes or cancels your flight, please read the information provided in the sections below.
Know Your Rights If the Airline Changes Your Flight
When your direct flight becomes a connecting flight, or when the airline changes the flight which will operate your route, a flight change may occur. The type of flight modification determines your rights which are defined differently by each airline. By reading the following points, you will have a good grasp of a passenger's rights when an airline changes its flight.
If the airline makes a minor change in flight, you have no option except to accept it. Although you have the right to request a refund or an alternative flight, you are not protected by any legislation, so the airline is not obligated to reroute or reimburse you.
You have more alternatives with a significant flight change. Most airlines will give you the option of a refund or a reroute on a similar flight. If such an airline proposes you an alternative, you are under no obligation to accept it if the flight is not convenient for you.
You have much more rights if the airline cancels your flight entirely which includes, you must be given the option of a refund or an alternate flight as its replacement.
You have the right to request a different departure time from the airline. The airline has the right to give you an alternate flight within that time limit, or you can request a full refund of your ticket by dialling 1-802-341-3403.
If you decline the new flight schedule and have paid the full cost for an economy, business, or first-class ticket, you could either rebook the trip towards a more convenient time or receive a full refund for the same.
The Rules for Flight Change Compensation
When the airline changes your flight time after you've purchased your ticket, it's called a flight schedule change. Now if you want to learn more about your right for flight schedule change compensation, please read the following points.
To be eligible for a flight change compensation, it is mandatory that the airline should have notified you fewer than 14 days before the departure.
If you do not wish to rebook a new flight to replace the one that has been changed or canceled by the airline, you may always ask for compensation.
The amount of compensation for a flight change varies depending on when you were informed and how long your journey is. You may receive up to $700 in cash, vouchers, or miles for each passenger.
To file a claim for compensation for a flight change, go to the airline's official website and fill out the compensation form there.
You have the option of requesting a cash refund if the change is severe enough and if there are no alternative flights available that fit your itinerary.
The information presented above provides a clearer understanding of a person's rights when an airline changes its flight due to unforeseen circumstances. You may get the most up-to-date information on flight change rules as well as notifications about the same. Furthermore, if you have any further questions regarding the flight change policies for any specific airline, you may contact their customer care representatives directly for further information.
Customer Reviews