What Happens if You Cancel a Non-refundable Flight?
15 Feb, 2021
Category:

Travel tips
Author:

Travomint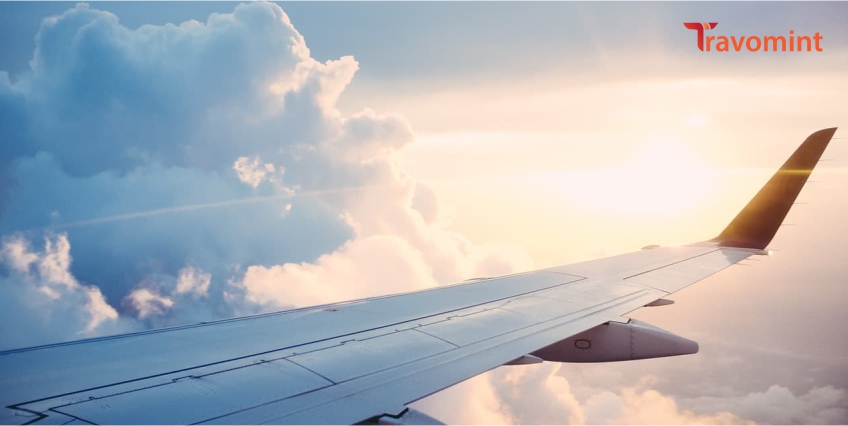 If you don't want to read the entire blog then watch the video given below:
What Happens if You Cancel a Non-refundable Flight?
There are certain guidelines to cancel a non-refundable flight and get a refund. It depends on the type of ticket you booked and the airline's policies.
Every time you book flights or hotels, there are chances of the flight reservations getting canceled or changed. However, if you have a non-refundable flight, then the flight change policies related to this type of flight ticket would be different. And for finding the criteria for a refund on non-refundable flight reservations, this blog will advise you to take the right step.
Refund and cancellation policies on the non-refundable flight
In case you cancel the flight reservations within 24 hours of the new booking then airlines will process your full refund without any deduction. And if that flight ticket is non-refundable even then the flight refund will be credited.
Just in case you cancel the bookings after the 24 hours time duration then you have to pay the cancellation charges and then the flight refund will be processed in some time.
However, if there is a death in the family of the passenger, then you can request the airline to process your flight refund.
Moreover canceling the flight at the last moment will not be subject to any flight refund.
But if you qualify for the flight refund then you can get it in the form of a flight voucher that can be used to book flights in the future.
And therefore, this is what happens if you cancel a non-refundable flight. For more doubts, contact the customer care team of the airline which works 24x7 to assist the passengers of the airline.
Customer Reviews