How to Change Your Flight on Turkish Airlines? Here's Everything You Need to Know About
23 Sep, 2020
Category:

Travel tips
Author:

Travomint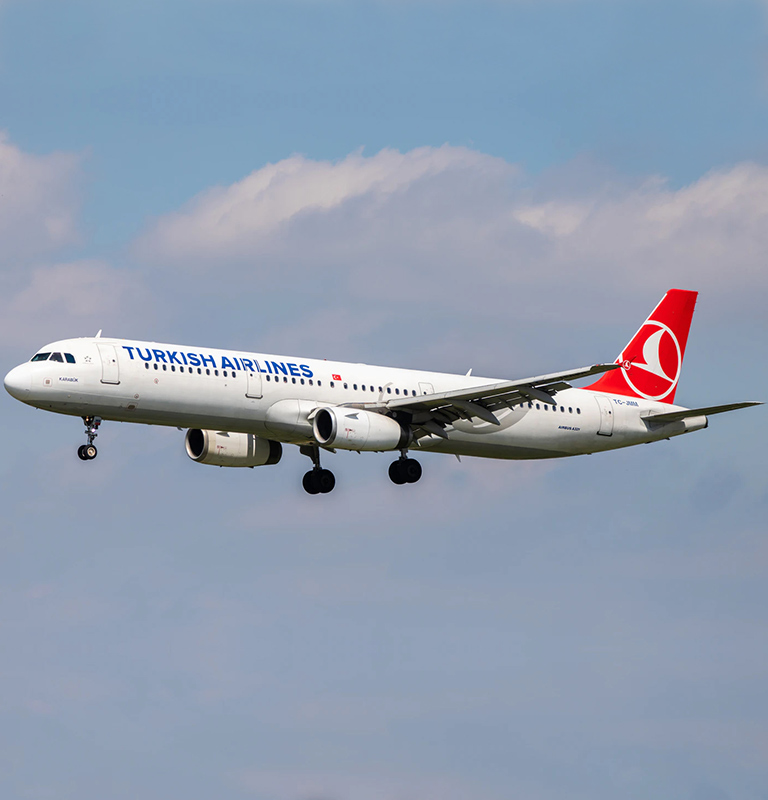 Instant changes in a plan are one of the most common things among the passengers due to plenty of sudden reasons and when things come to travel via air, then situations become more complex. The only thing remains in front of every passenger is changing their flight as most of the airlines provide the option of flight changing and Turkish Airlines is one among those. If you have made your flight booking with Turkish Airlines, then you are simply allowed to change your flight. Flight change always depends on the varied things and you should know about Turkish Airlines change flight policy, procedure, and multiple things before making a request a flight change that can simply help you to get the maximum benefits of flight changing.
What is Policy for Turkish Airlines Flight Change?
Thinking to changing your Turkish Airlines flight ticket? Then make sure that you have the complete information on flight change rules and restrictions set by Turkish Airlines for every passenger. You can go through the below Turkish Airlines change flight policy and get better information:
Turkish Airlines allow its passengers to change their flight up to 24 hours from the scheduled departure of the booked flight.
If you change your flight within 24 hours of booking, then you don't need to pay kind of charges for the flight changing.
If you change your flight after 24 hours time period, then you will be required to pay some additional charges.
If your flight is rescheduled or delayed by more than 3 hours, then you can also change your flight without any charges.
What is Turkish Airlines Change Flight Process?
Do you wish to change your flight that you recently booked on Turkish Airlines to your preferred destination? Then you can smoothly make a flight change request as per the flight change policy which is prescribed by Turkish Airlines for the passengers. The process of Turkish Airlines change flight is quite simple and one can perform it online with the help of simple steps. If you don't have any idea about the process of flight changing, then you should know about that.
Steps to change a flight on Turkish Airlines:
First of all, you need to visit the official website of Turkish Airlines from your preferred device.
Now you are required to find the Manage Booking option which is accessible at the top-side of the page.
Click on the Manage Booking section and then you will be redirected to the next page.
After that, you are required to enter your last name and booking number into the given field.
Now click on the Next or Continue tab to find your booking.
Now you can click on booking that you wish to change and then follow the on-screen instructions to change your flight.
With the help of the above-given steps, the Turkish Airlines change flight process can be performed in a very simple manner. If you are still not able to change your flight or have any other query, then you can contact the customer service team of Turkish Airlines and avail the better assistance.
Customer Reviews