How do I cancel my flight with Spirit Airlines?
28 Sep, 2020
Category:

Travel tips
Author:

Travomint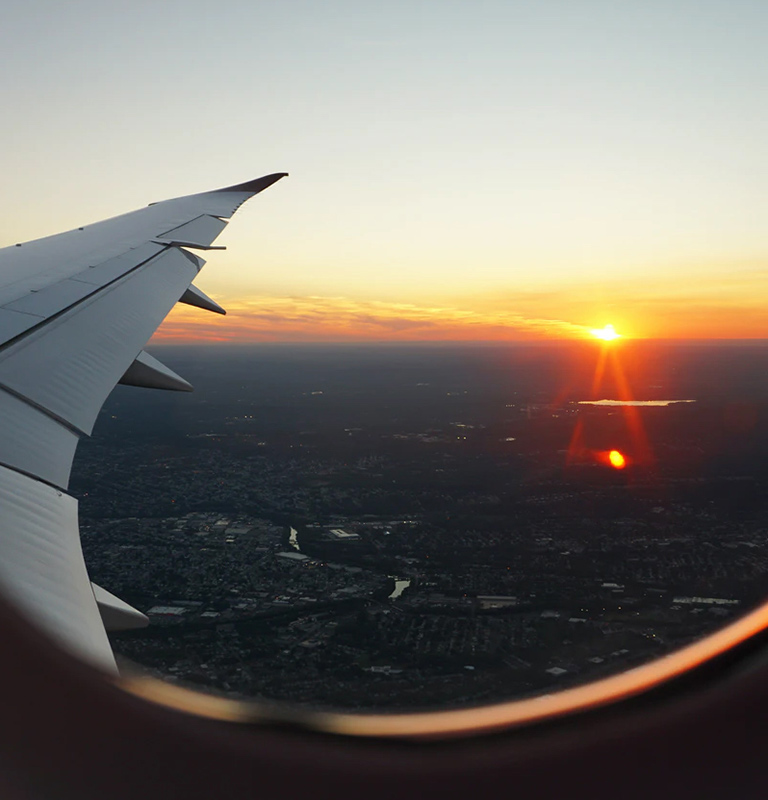 Know Spirit Airlines Cancellation Policy before Canceling a Flight
If you have made reservations on Spirit Airlines and now you have to cancel the tickets due to any unavoidable reasons, you can do that without any hassle. Though it seems difficult to cancel a flight booking online, it is quite an easy task to do on Spirit Airlines. All you need is to go to the website and under the My Trips section; you can cancel your bookings.
But before you cancel your tickets, you should be aware of the Spirit Airlines cancellation policy. And this post has brought you all the important details of cancellation policy, you may go through it. Also, a step by step guide to cancel a flight booking is mentioned below, you can follow the steps as well.
Important Points to Consider while Canceling a Flight Booking on Spirit Airlines
Spirit Airlines allows flight cancellation up to 24 hours before the flight departure; either online or at the airport.
Also, as per the cancellation policy of Spirit Airlines, flight reservations made from the website or mobile app can only be cancelled online.
If you have booked a flight through a travel agent, you need to contact the travel agency for cancelling a flight booking.
Spirit Airlines lets you cancel the bookings without any cancellation charges when the ticket is cancelled within 24 hours of its purchase. After completing 24 hours, the charges will be applicable.
The Spirit Airlines cancellation policy states that if a flight booking is made under 7 days of departure, the booking has to pay the cancellation charges even if the cancellation is made within 24 hours.
Also, all the refundable flights can request a refund however some non-refundable flight bookings may get travel points while cancelling a flight booking.
Besides, the amount of refund will be returned through the same mode of transaction and in the same currency used for the payment.
Moreover, when you find a delay in getting a refund, you can contact the corresponding bank or payment interface.
The refund amount will be credited within 20 working days.
Apart from this, you may check the below instructions to cancel your Spirit Airlines flight bookings.
How Do I Cancel My Flight with Spirit Airlines?
First and foremost, you have to reach the Spirit Airlines website.
On reaching there, select the My Trips tab.
Then you should enter the passenger's last name and confirmation code.
Once you fill the details, click Continue.
After that, you can see your Spirit Airlines flight booking details on the screen.
Besides, you need to choose the flight cancellation option.
Also, by following the onscreen instructions, you need to complete the process.
As soon as the flight cancellation process is done, you will receive an email on the registered email for the confirmation.
This is how your flight will be cancelled without paying any additional charges. In case, you have a need to know more about the Spirit Airlines cancellation policy, you can contact the customer support. The team of reservation experts is there to help you over a phone call; you can connect with them anytime as they are active round the clock.
Customer Reviews