Pack Precise to adventure more and travel light!
23 Oct, 2019
Category:

Travel tips
Author:

Travomint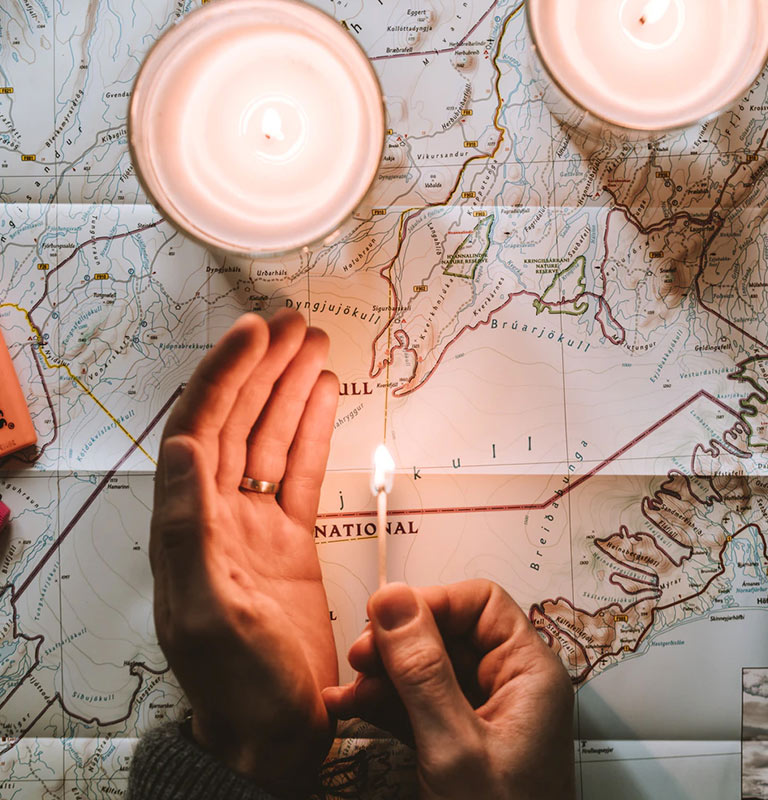 For life and travel, we all should chase our path without making escape plans and we must never live with regrets. To have the regret-free travel and to experience continuous adventures pack your bag right and precise.
A well-packed backpack makes your travel light, you'll feel steadier on your feet and possibly won't upset yourself with a large, ill-fitting mess. One cannot find out new limits to push unless they have known theirs. So know the worth of precised backpacking and use it to push your wanderlust limits.
You require a tough carry-on backpack for your companion. Well, pick one with padded straps and insides so that you don't suffer ache and delicate items are safe as well.
Use all accessible space, even stuffing your shoes with fragile stuff. We will discuss the how-to list for backpacking to make your travel light and adventurous.
Checklist for Backpacking
A traveler has no fixed plans and is not intent on arriving. So, you must look after what to carry and how to use the space to fit in all the needed stuff.
Packing light is as essential as packing smart when traveling; you might be in a situation, where you are stuck for some reason or the other, and that is exactly when you feel bigheaded of yourself for packing these travel essentials with you.
Universal Adapter
Countries have various plug type and may vary with the ones accessible in your country, thus it is advisable to carry a universal adapter. With this, you can charge your devices anywhere in the sphere.
Extension Cord
A universal adapter will certainly solve your issue and help charge your device, but what if you have many devices to charge at the same time? Well, for this case you need to carry an extension cord. Make sure you carry one with USB ports on it.
Power Bank
Getting a charging point on the go is rarest of the rare scene, and carrying a power bank will make your life easier.
Passport Size Photographs
Always keep a few photographs; you might need them to get a SIM card or other service in your host country. Also, go through the visa form thoroughly to confirm you carry the right size photographs for the visa-on-arrival form.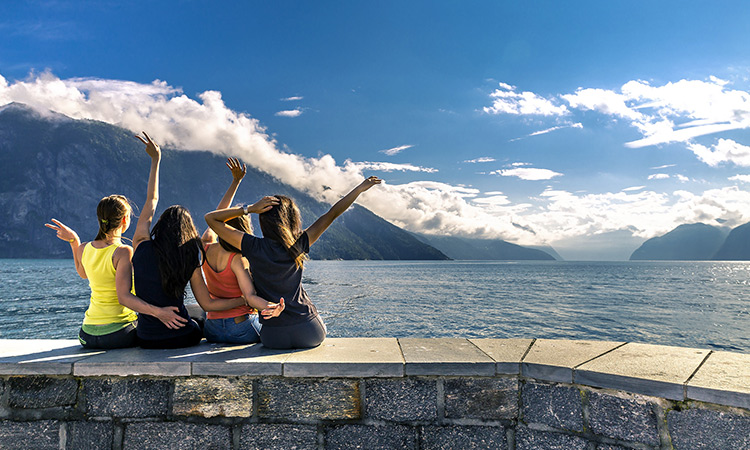 Medical Kit
A customized first aid kit will always help you in need; set yourself up for any emergency with painkillers, cold and flu pills, digestive pills, bandages, tampons and more according to your health.
Currency (Forex)
It is the factor that will take away all your blues and make your journey stir-free. You require money from the very outset, be it at the airport or while buying tickets or to pay the cab driver.
Exchanging money at the airport or at the hotel/hostel you are staying at is not suggested as their exchange rate is always more than what you can get at a Forex dealer near you. Even if you plan to exchange to local currency, make sure you carry US Dollars as it is easily accepted around the sphere.
Ready-to-eat food
Hunger pangs could actually take you down, to keep yourself energized snack bars are the best way out.
Toiletries
Sanitation is the key to good health so it is always advised to carry own toiletries as you won't know the quality of toiletries that you may get at your hotel/hostel. Also carry wet tissues and deodorant, for areas you might also consider keeping a sunscreen lotion.
Easy dry towel/microfiber towel
During traveling you might have a very fixed schedule and you might be at a move every day, freshening your towels might be a problem in this case. A suggestion to you is to get an easy dry towel which will give you odor-free travel.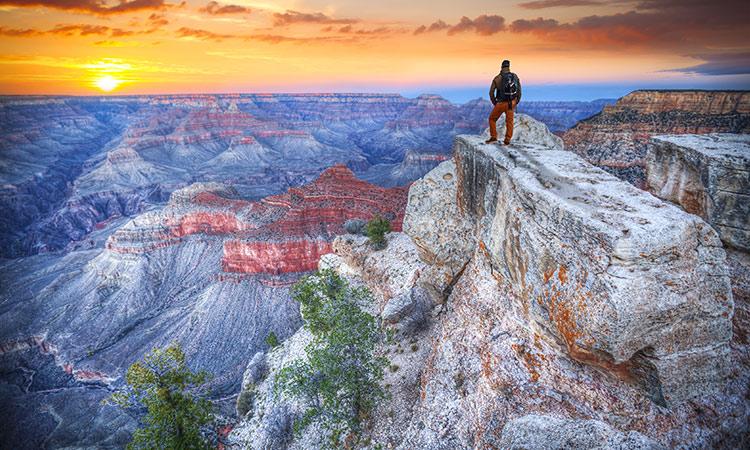 Travel Insurance
Mishaps don't alert you before occurring so it is always best to get travel insurance before you initiate your trip to keep you protected throughout.
Padlocks
Travel insurance will secure you but what about your belongings? There is an answer to it, get a padlock to protect your luggage as they are small in size, fit the zip space well and are long-lasting.
Insect repellents
It is important to carry and apply insect repellents all the time and especially at night as an insect bite could lead to a serious infection.
Water Purifier Bottle
Be selective of the intake of any food or water during your trip, tainted food or water could make you sick and may spoil your trip.
Swiss Knife
This tool is useful in everyday life and most of the time act as a serious survival kit.
Umbrella/Raincoat
Umbrella/Raincoat
Rope
A rope will help in different ways during your trip. It can help you strap tools and stuff to your backpack or clothing allowing you to carry added things and keep your hands free. It could also be used in case of arm injuries.
Torch
Carrying a torch will help you steer through dark areas and also when required. Travel smart and light with travomint.com.You must understand stuffing, backpacking manners, and planning.
Stuffing
Stuff ideal to your destinations
Avoid irrelevant items
Do not pack overenthusiastically
Do carry first-aid but t be a hypochondriac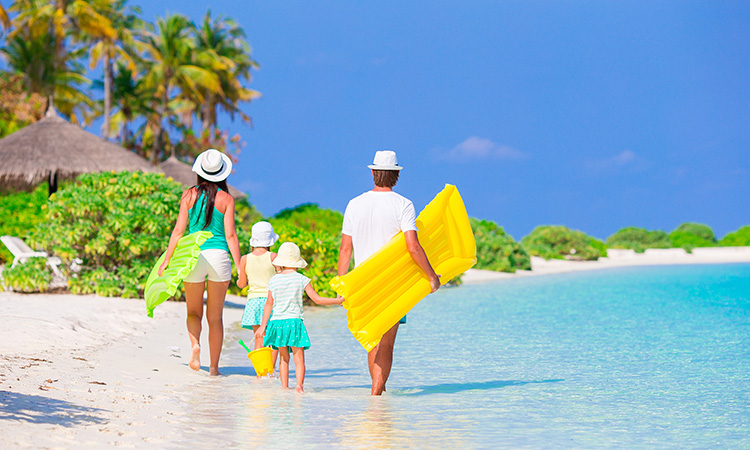 Backpacking Manners
Understand the space of the backpack
Do not lend things to others that you know you can't do without
Try to save money wherever possible
Be a true backpacker
Planning
Plan your travel. Only morons don't plan.
Being a backpacker don't be rigid, inflexible with your plans
Make a list of the places you have to visit
Set yourself to take things not falling with your plan
Benefit from other traveler's experience
Don't restrict your mind, welcome things and new experiences
Backpacking is surely not a hard-and-fast rule, but it certainly is something to experience once in a lifetime. Fill your soul with full of awesome adventures with precised and smart packing. Live, travel, adventure and repeat.
Customer Reviews