How to Change my Flight with Lufthansa
25 Sep, 2020
Category:

Travel tips
Author:

Travomint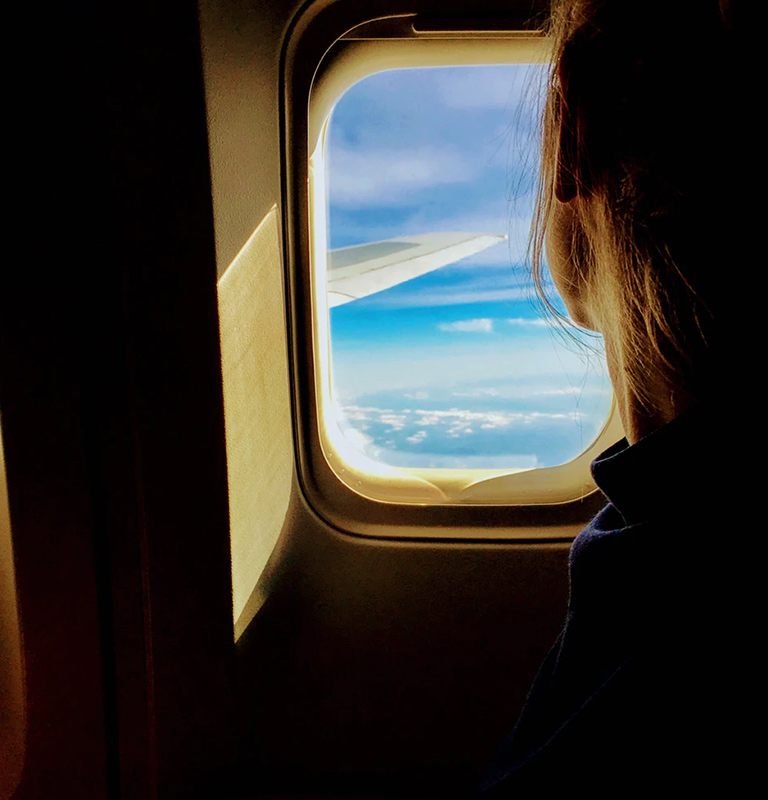 What is the process to change a flight on Lufthansa Airlines and the policy for it?
Do you want to know about how to change a flight on Lufthansa Airlines? It is one of the best airlines that provide amazing facilities on flights to passengers. Apart from that, Lufthansa Airlines understands that passengers need after booking a flight can sometimes change due to certain conditions. It is the reason Lufthansa Airlines has affirmed a set of rules for modifying a flight up to a predetermined time limit before scheduled departure. These guidelines define the conditions to change a flight when the passengers have to deal with unknown situations. Therefore more precise details about changing a flight with Lufthansa Airlines are discussed below.
Learn the process to change a flight on Lufthansa?
Lufthansa Airlines permits the passengers for changing a flight quite simply by accessing manage booking section on its official website. Hence, the process to change a flight on Lufthansa Airlines is as explained below:
First of all, you need to access the official website of Lufthansa Airlines on a browser
Further, navigate to Book and Manage section on home page and tap to open it
Then you have to enter your Booking ID in the blank space assigned for it
Next, you also need to enter the last name of passenger in the field assigned for it
After that, submit the details and all your booking on Lufthansa will appear
Now, navigate to a single flight among the list on which you want to apply change
Then press change button given along with the flight you have chosen to modify
After that, pay the applicable flight change fee and save your booking
Know the policy of Lufthansa for changing a flight?
Lufthansa Airlines has mentioned all the terms and conditions for changing a flight in a fair policy they have maintained for it. Therefore, to acknowledge the rule given under the Lufthansa change flight, go through the points given below:
According to the flight change policy of Lufthansa Airlines the most eligible modification allowed are flight time or date, as well as the route of flight
Name change on a flight is only applicable for the minor spelling mistakes by the passenger during original booking
As per the flight change policy, Lufthansa Airlines permits changing last change completely in a legal situation such as marriage or divorce of the passenger by showing documents of proof
Lufthansa Airlines also allows the passengers for changing class of travel through upgrade service
A certain amount of fee is also applied by the Lufthansa Airlines to change flights which varies between 200 US dollars to 1000 Us dollars
In a condition Lufthansa passengers want to change a flight within 24 hours from original purchase then they can cancel for full refund and rebook a new one instead
Full information regarding flight change on Lufthansa Airlines is given above. Besides this, if someone is looking for more details about the Lufthansa Airlines flight service they are free to connect with a live agent through their customer care center and receive required assistance from them.
Customer Reviews