How do I cancel my flight with jetblue Airlines?
29 Sep, 2020
Category:

Travel tips
Author:

Travomint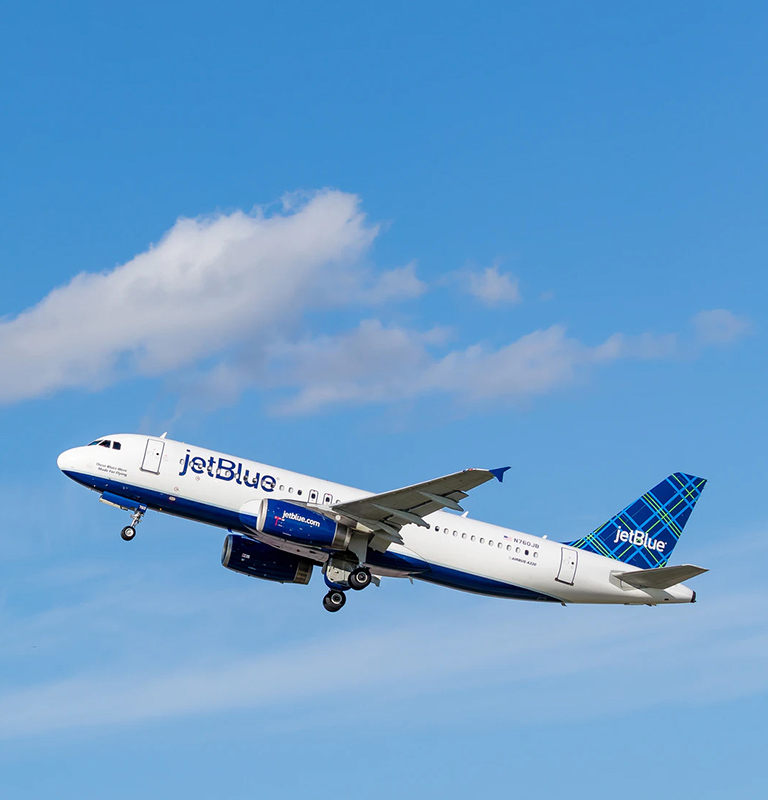 What is the process of canceling a flight on JetBlue Airlines and policy for it?
If you ever confront an emergency at the same time when you were supposed to travel on a flight with JetBlue Airlines, then you have the option to cancel it. Yes, this is quite true that JetBlue Airlines permits the passengers to cancel a booked flight and get a refund who confronts an unexpected event all of a sudden. Therefore, all those people who are looking for information about the process to cancel a JetBlue Airlines flight and what is the predefined policy for it can gather complete details from below.
Learn the right process to cancel a flight with JetBlue?
JetBlue Airlines luckily provide a very generous procedure for cancelling a flight ticket in event of sudden emergency. Therefore, to know the right steps for cancelling a flight with JetBlue, follow data from below:
First of all, you have to navigate towards the official website of JetBlue on your browser
Further, on the home page of JetBlue you need to look for the manage booking tab
Then access My Trips from the manage booking and get transferred to a new page
Next you need to provide your booking code and last name in the assigned space
Then press the find button to retrieve all you booked flights with JetBlue
After that, you have to open the individual booking that you wish to cancel
Then navigate to the cancel button given along with the flight chosen by you for cancelling
Within a while, you will get notified by JetBlue about your cancelled flight
Later you have to submit refund request with JetBlue Airline for getting ticket fee back
Know the information about cancellation policy of JetBlue?
As mentioned earlier that JetBlue Airlines provide a predetermined guidelines for cancelling a flight ticket with them due to urgency. Therefore, to know the rules stated under the JetBlue cancellation policy, read the points from below:
According to the JetBlue Airlines cancellation policy if you have booked a flight for travelling after 7 or more days, then you can cancel it for free within 24 hours from original purchase
On the other hand, when you have booked a flight with JetBlue for a travel before 7 days then you need to pay extra fee for canceling it
Also, the cancellation of a flight on JetBlue after completion of 24 hours from original purchase is charged for extra fee even if booked for a travel after 7 days or more than that
Moreover, JetBlue Airlines provides the refund in the original payment method of passenger in case of cancelling a refundable ticket, whereas the fee for non-refundable ticket are processed in credit form after the cancelation by passenger
As per the policy of JetBlue Airlines for a flight cancellation the passenger has to submit refund request for being eligible to get back the cancelled ticket fee
Since the rules and the procedure to cancel a flight with JetBlue Airlines are properly stated above, you can use them for making the right decision about a flight cancellation with them. Apart from that, JetBlue Airlines always welcome the existing as well as the new customer for gaining any sort of assistance for their call center.
Customer Reviews