How to Choose My Seat After Booking a Flight?
24 Nov, 2022
Category:

Travel tips
Author:

Travomint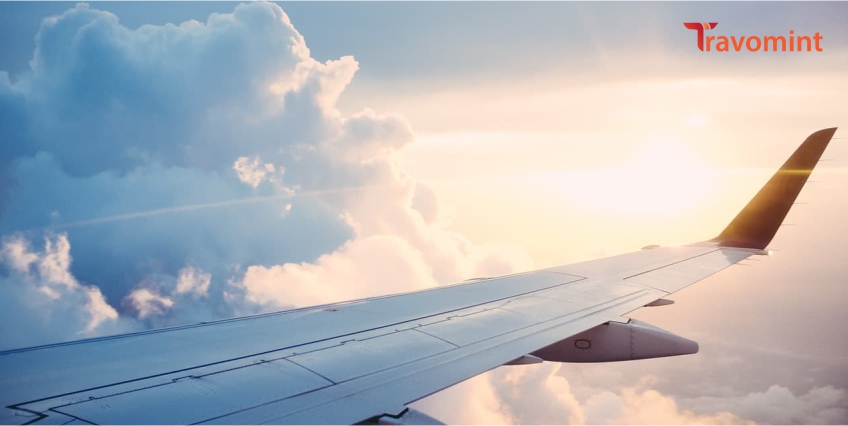 How to Choose My Seat After Booking a Flight?
Whenever you are flying somewhere, you have this one fear of not getting a window seat or the seat that you want to have. You have booked your flight with the seat you like, but suddenly you realize that you don't want this seat anymore. A PROBLEM!! So, have you thought about how you're gonna deal with it? You must have searched can I choose my seat after booking a flight or how to choose a seat while booking a flight ticket. A lot of questions and no answers seem to be there. This is what we are gonna discuss in this. You will get your answers and the solutions within it and all the procedures that you can follow to change your seat after purchasing a ticket.
How to change a seat wafter booking a flight:
After you gotta know that you can change your seat after booking a flight, the second mandatory thing is you should know the process of how you can change your reserved flight seat. There are a lot of things that you need to remember while changing your flight, but first, let's talk about the steps that you need to go through to change your seat:
Visit the official website of the Airline from where you have booked your flight.
On the homepage, Click on the option "My Trips," and it will take you to the next page.
The next page will ask about your flight details, such as the booking number and the last name of the passenger.
As soon as you fill in your details, click on continue, and your flight details will open.
Scroll down a bit, and there will be an option of "Change seat" click on it, and the next page will have a map of seats.
In it, you can see what seats are available and which are sold.
Select the seat you want and click on continue.
Then follow the onscreen instructions and make a payment for your changes.
You will get a confirmation message on your registered mobile number and an email regarding your seat with other details.
Choosing your seat after booking a flight ticket:
This is what you might be searching for: What are the advantages and disadvantages of selecting a seat after booking your flight ticket? As Airlines randomly allot seats to people, and those who do not have an issue with travel with that, but those who do wants to change their seat needs certain things:
Seats on a flight get purchased in advance. People who want a particular seat according to their choice purchase it in advance, and then that seat will not be available for anyone.
If you are not comfortable with a seat that is allotted to you by the Airline and you want to change it, then you are required to pay a certain amount of money for it. Changing a seat is not free of cost.
At the time of selection, you had to choose from the seats that were available at that time. If your desired seat is already occupied, you cannot buy it.
Make sure that you make changes to your seat at least 24 hours before the departure. Otherwise, the changes might not be applicable, or you might even be able to find your desired seat as the entire flight would be sold till then.
This is the procedure that you need to follow while changing your seat and the points to remember. In the future, whenever you book a flight ticket, ensure you have your likable seat in advance and are satisfied with it. If you face any queries, do not forget to contact customer services of the concerned Airlines.
Customer Reviews