How much money will be refunded on cancellation of flight ticket IndiGo?
14 Apr, 2021
Category:

Travel tips
Author:

Travomint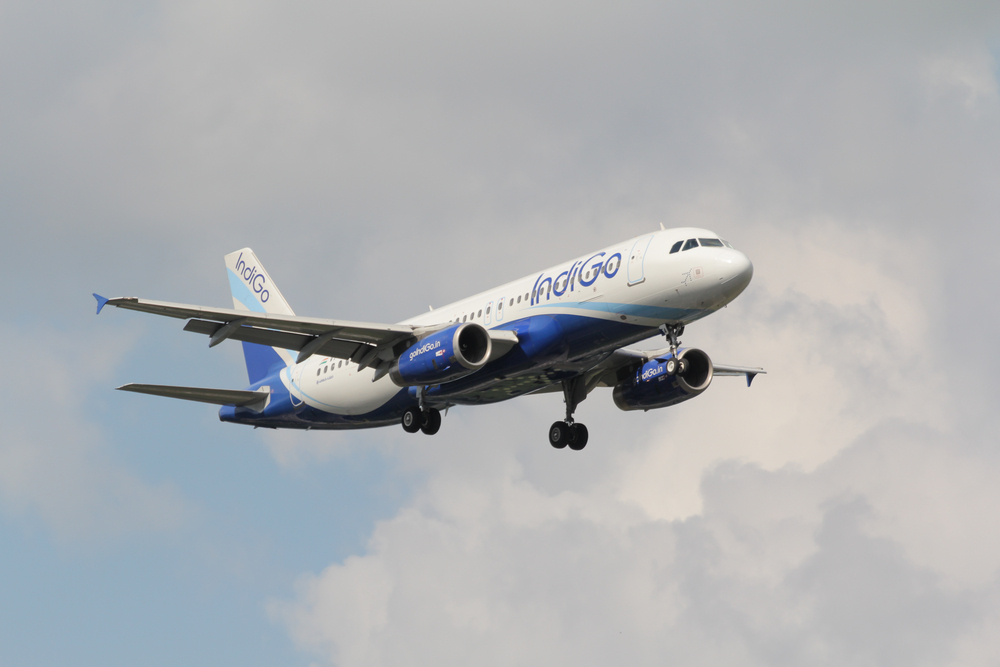 How much money will be refunded on cancellation of flight ticket IndiGo?
Are you planning to cancel your Indigo booked reservations and are wondering how much amount you will be provided as a refund? Then, you can check out the details mentioned below and manage your booking accordingly.
What amount one can expect after canceling the reservation?
For the travelers who have opted for flight ticket cancellation, they will be provided with a refund as per the cancellation norms and other factors that are listed below:
As per the general cancellation guidelines, the travelers who cancel their booking within 24 hours of the booking, will be offered a full refund without any deduction.

Besides, for the cancellation that is made outside the 24 hours of the booking, a certain cancellation fee and penalty will be deducted from the refund amount.

And in case, if the cancellation is made in other circumstances, then the traveler can reach out to the airline reservation department or contact customer service.
Money refunded on the cancellation of flight ticket IndiGo
As an aware passenger, it is our responsibility to keep a note of all the policies announced by a particular flag carrier. We should keep a check on everything that relates to our travel stories. Be it the cancellation policy, IndiGo flight refund policy, or any other guideline offered by the airlines. This article contains all the relevant information that you need to know before planning a trip to your preferred destination via IndiGo Airlines.
Guidelines of cancellation policy at Indigo Airlines
Here is a set of all the guidelines that are called to be said under the IndiGo flight cancellation. Read ahead for the detailed description.
You can cancel your ticket with IndiGo last before the time period of seven days before the final departure date of the flight.
If you cancel your ticket within 24 hours of your booking, you will be eligible to obtain the full refund against your ticket and that too in the original form.
If you cancel your ticket after 24 hours of booking, then you are entitled to pay a specified amount as a cancellation fee against your ticket. The amount to be paid as cancellation fee varies from country to country, from ticket to ticket, and the number of days before which you are applying for the cancellation of the same.
The amount may lie somewhere near to 3000 as per Indian currency if you cancel it four days or before.
If you take 0-3 days before the departure for the cancellation purpose, then the amount to be paid increases to 3500 as per Indian currency.
Feel free to get in touch with customer service if you need any help.
Thus, this is the complete information on how one can get a flight refund from the Indigo airline. Besides, for any reason, if the user fails to process a refund process, then one can reach out to the airline customer service for assistance and reach out to the expert for assistance and manage their flight bookings in time.
So, for those planning to cancel their booking any time soon, they can check out the info provided and manage their booking accordingly to avoid any issues at the time of travel.
Useful Links
Indigo Flight Check-In
Cancellation
Refund
Flight Status
Booking information
Customer Reviews