How Much Does It Cost To Reschedule Flight?
22 Feb, 2021
Category:

Travel tips
Author:

Travomint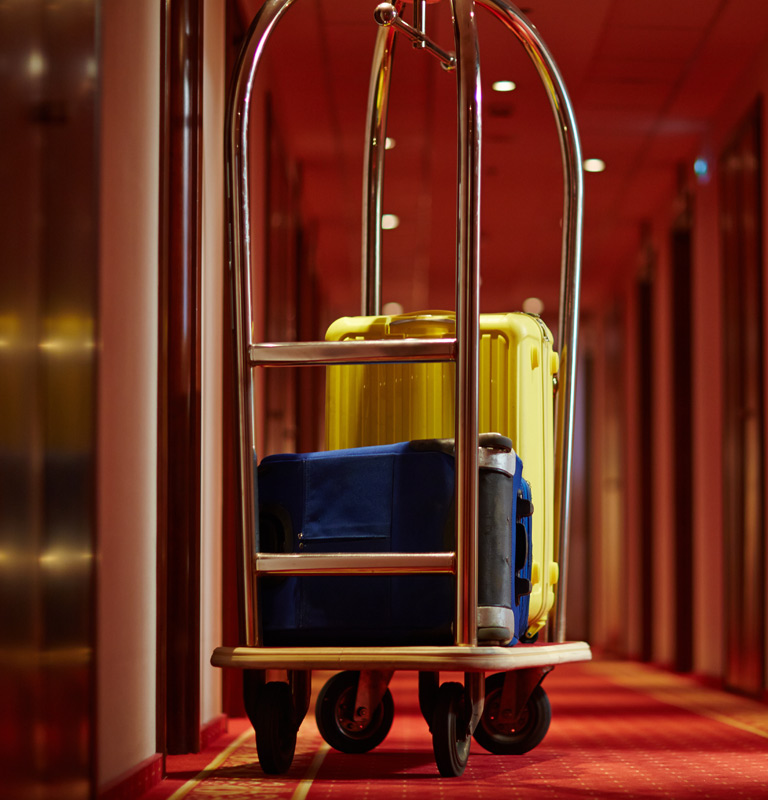 Rescheduling can be pretty difficult sometimes especially when you have no idea about how much does it going to cost you. However, changing your flight's time on the same day is a much better option than canceling it. Besides, many airlines offer certain flexibility to their passengers for rescheduling their flights. But the cost to do so may vary from airline to airline, and other factors related to the booking, time of rescheduling, etc.
Hence, read further to know more about How much does it cost to reschedule a flight on the airline, and get an understanding of certain guidelines that may help you with your travel plans.
How Much Does It Cost To Reschedule Flight? Important Pointers
Many airlines especially U.S.-based offer one-time free flight reschedule to their passengers. However, one has to pay the fare difference following the new departure time.
Passengers who have booked their "Saver Fares" may not be eligible for the flight reschedule. But they can still contact their airline's customer services for the same.
Most of the airlines let their passengers reschedule their flights 60-90 days prior to their scheduled departure without charging their flight change except the fare difference i.e. still be paid.
Moreover, the reschedule fee may vary from $39-$75 depending upon the airline and other factors as per their flight change guidelines.
Furthermore, you can also contact your airline's customer services to know more about How much does it cost to change a flight and other relevant information from the experts.
Customer Reviews