How Do I Reschedule My Flight?
23 Mar, 2022
Category:

Travel tips
Author:

Travomint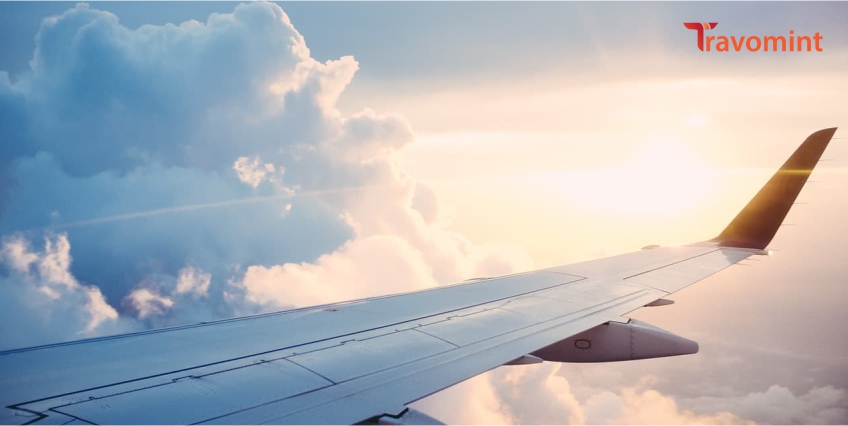 If you don't want to read the entire blog then watch the video given below:
How Will I Reschedule My Flight Tickets?
Once and there, travelers come across some problems that reschedule their flight tickets to another date. Take an example of any airline, when travelers around the world prefer visiting adventurous places on their vacations. Still, due to some emergency, they want to postpone the flight tickets and want to know the procedure for it. Travelers are always confused about rescheduling flight tickets and the steps provided by the airline themselves. Some of the points that can help you are as follows:
Tips for Rescheduling Your Flight Tickets:
If you are finding ways to reschedule flight tickets, you need to go through some of the points or steps you have focused on changing your flight dates on any airline you have reserved to go on a trip. The steps are as follows:
First, you need to open the internet browser on your devices and then sign in to the official website of the airline.
On the home screen, you will see the Manage my Trip option, and then you will encounter two different options of changing and canceling flight tickets.
You have to click on the change flight option, and a new page will appear on the screen with a tab where you need to enter the credentials of your flight tickets.
Information about your flight tickets will appear on the screen, where you need to change the flight date and enter the new date.
Now tap on the change button, and your flight will get rescheduled, and details of your reschedule flight will be mailed to you at your email address.
You can even contact the travel agent or agencies who booked your flight tickets. Ask them to reschedule it to any other date of your choice when you can quickly fly to your destination.
They will help you and guide you with the whole procedure.
Reschedule or Date Change Policies of the Airlines:
Many terms and conditions are essential for the passengers to follow if they don't want to get stuck in trouble. There are some policies you need to go through, and they are as follows:
If you come across a query related to rescheduling my flight tickets, you have to reschedule them within a day of booking.
If you reschedule them after 24 hours of booking, you will have to pay some changing fees to the airline.
If you change the flight date within 24 hours, the airline will not charge you any amount.
You cannot change expired or used flight tickets, and the price of changing for every ticket is so different.
You can change your tickets five to six prior to your scheduled flight tickets.
The price of changing tickets will be according to the airline's type of seats, distance, and destination.
These are some of the points that can support travelers to reschedule their flight tickets if they ask about how I reschedule my flight. You can even contact the customer service person of the airline as they also provide support to their passengers through personal assistance by a customer service person. They have different substitutes to reach them, inform them about the trouble, and resolve them through their guidance.
Customer Reviews