How Can I Upgrade to Business Class For Free?
26 Feb, 2021
Category:

Travel tips
Author:

Travomint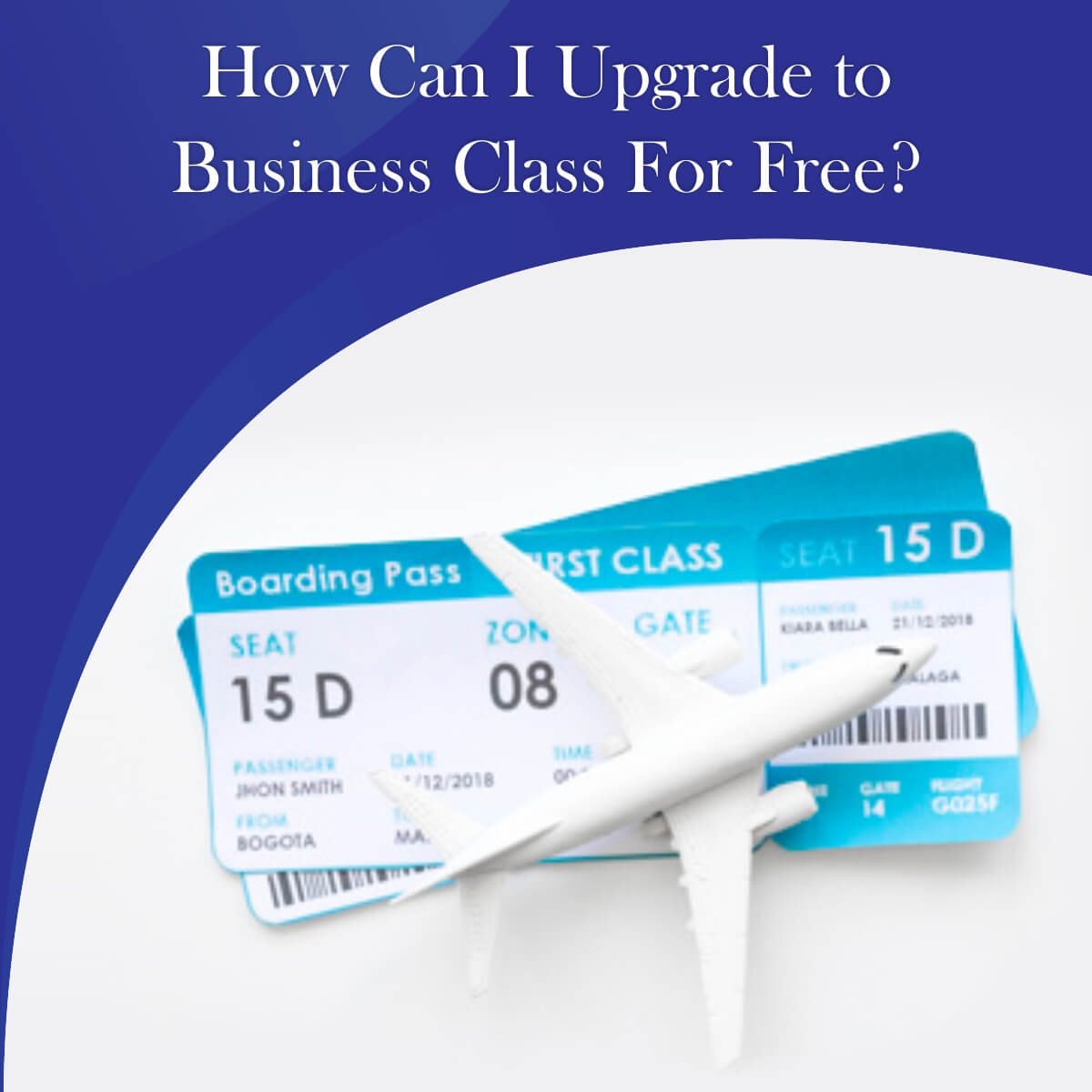 How can I get a free upgrade to first class?
We know how expensive business class seats are on the flights. However, we all have always wanted to upgrade to it from the normal economy class to experience the luxury and best class services. Who will refuse a free upgrade to experience free lounge facilities, the most comfortable seats with big space for legroom?
If you have been looking for How can I get a free upgrade to first class then you are in the right place. As below we have mentioned some of the ways through which you can upgrade your seats to business class for free.
Try to check-in early - it works in the first come first served way. If you are a frequent flyer and you check-in the flight earlier than others then you are more likely to be upgraded to the business class
Ask the flight attendant - in case the economy class is overbooked or you have any issue or disturbance due to any fellow passenger then you can ask the attendant to change your seat and upgrade it to the first class
Become an elite member - if you are a frequent flyer you will be offered many benefits and being a member of a frequent flyer program will increase your chances of getting a first-class seat up as an upgrade
Book through Travel agent - Travel agent can mark your booking with OSI which states that you are a VIP.
However, you can also contact the counter asking the question How can I upgrade to business class for free.
Customer Reviews