How can I change my flight?
15 Feb, 2021
Category:

Travel tips
Author:

Travomint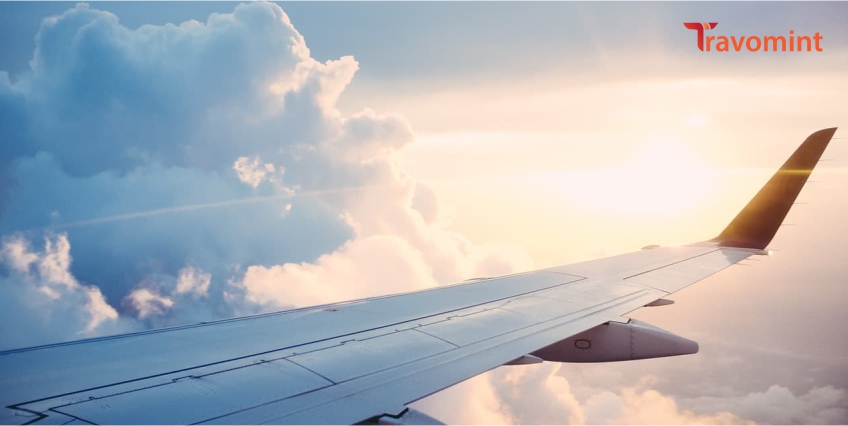 If you don't want to read the entire blog then watch the video given below:
To make changes to your flight, the passengers could stick to making the changes online. There are steps that would allow them to make changes to their flight. So follow until the end and get your hands on the steps that would allow you to profess How can I change my flight date.
How can I change my flight?
If you are looking for making changes to your flight then following the steps mentioned down under would allow you a scope to do the same.
First and foremost the users must visit the official webpage of the airline with which they have made the booking or a reservation.
Next, the passengers must look for the 'Manage my booking' option on the official webpage.
Click on that and enter the details that are required in order to fetch your booking.
You must enter your last name and the booking ID.
You will then be redirected to yet another page, where you will find the details of your reservations.
Select the fight that you would like to make changes to and proceed further.
Opt for the 'Change' option and make the payment (if applicable).
Once the changes are processed you will receive a notification from the airline's end. I hope this helps with How can I change my flight.
Customer Reviews