How can I Book Air India Ticket?
25 Feb, 2021
Category:

Travel tips
Author:

Travomint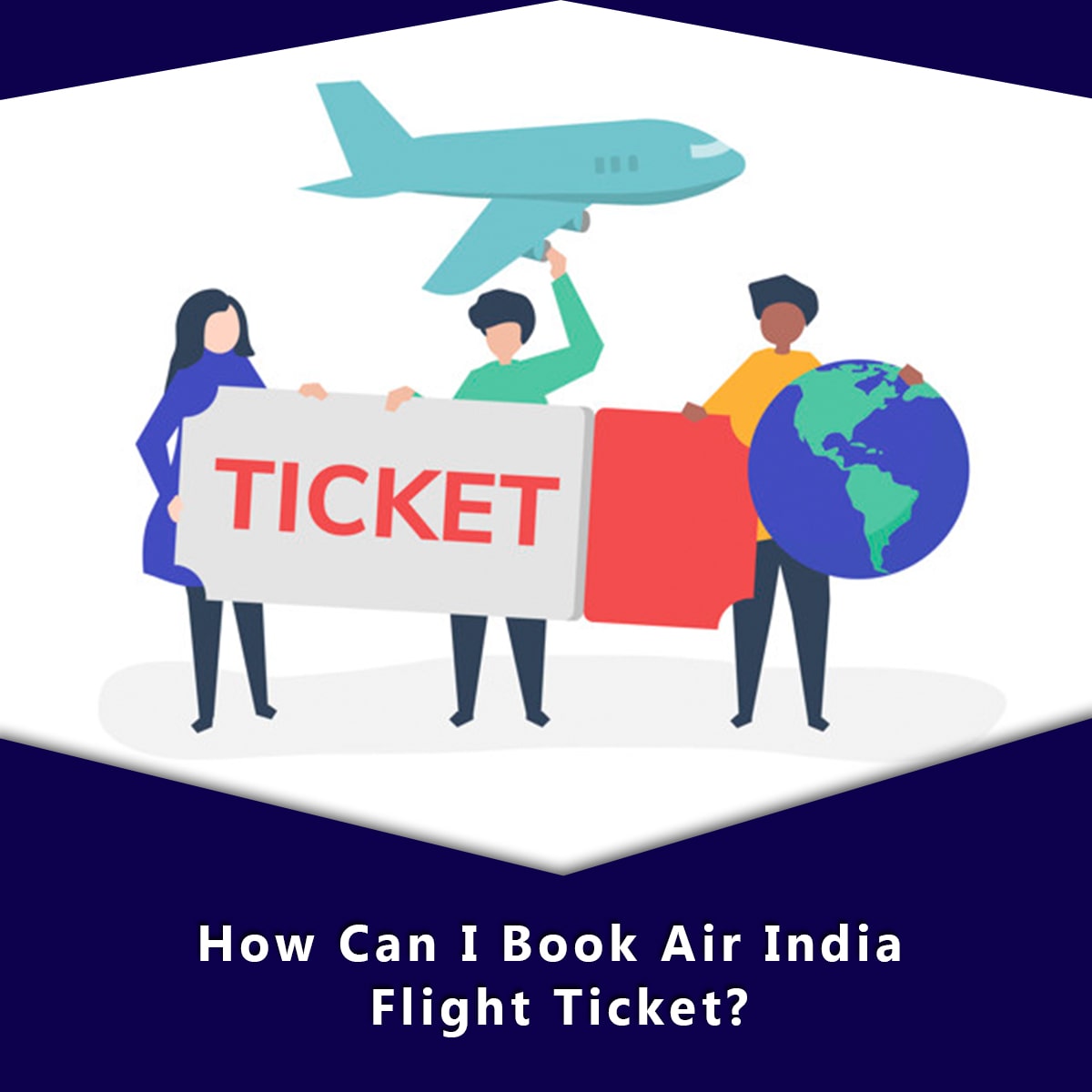 How do you book an Air India flight ticket?
Would you like to fly on an Air India flight and are willing to learn how to book your tickets? Air India provides passengers with the most amazing service during travel and at the airport. Air India provides individuals the option of booking flight tickets online, by calling reservations center or by visiting the airport ticket counter. Online bookings can be made on Air India by simply visiting their website. Therefore, if you want to know that how can I book Air India ticket through website, then you can to follow the steps below.
First of all, you need to visit the Air India official website on a browser
Then navigate to flight search tab and choose a trip type among one-way, round, or multi-city
After that, enter the name of your departure and arrival destination in the assigned box
Then you have to choose the suitable dates of travel on calendar
After that, ass adult, children, and infant traveler details and also select a class of travel
Then press book now tab to check all the flights available as per your need
Hereafter, you can select the most fitting flight from the list and proceed to payment
Further on payment page, choose preferred payment mode and pay the final ticket fee
At last, Air India will send your booked flight ticket details via message
So the correct answer to your question how to book Air India flight ticket online is given above with the help of the correct procedure. In addition, you can also get assistance by connecting to Air India's customer service center to obtain further assistance related to flight booking support.
How can I Reschedule My Air India Flight Ticket?
Customer Reviews