Can I Get a Refund If My Flight Time is Changed?
12 Feb, 2021
Category:

Travel tips
Author:

Travomint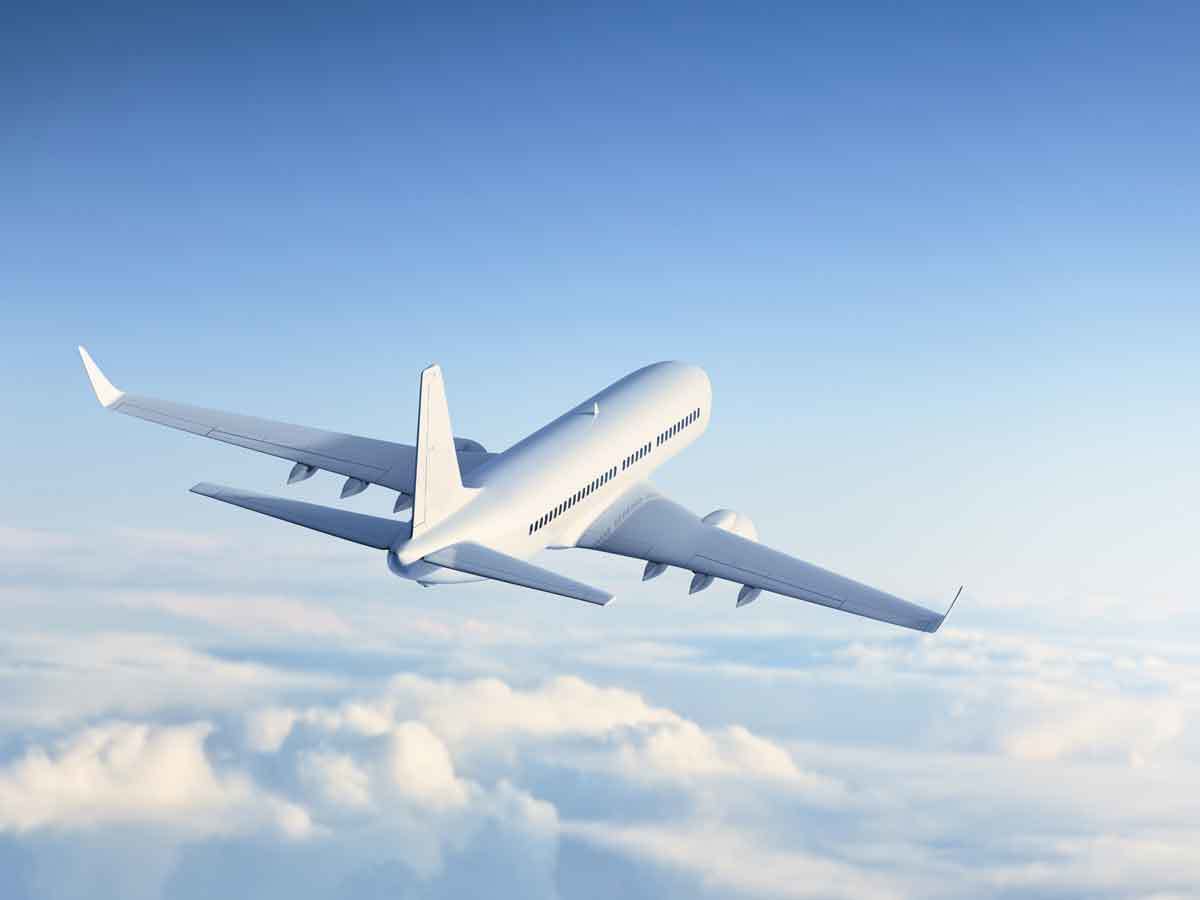 Can I Get a Refund If My Flight Time is Changed?
Well, if you wonder can I get a refund if my flight time is changed, you shouldn't. The airline never leaves any passenger in misery and offers several other options. So, if you have any doubt about can I get a refund if the airline changes flight time, you should read the information below. After that, you will be able to react after a schedule change of your booked flight.
What Happens When Your Flight Time Changes? Do You Get a Refund? Know Here
There are times when an airline left with nothing but changing the time of your scheduled flight. In such a situation you think a lot to stop such changes and that's obvious. To be honest there is nothing wrong with thinking that way.
Things to Consider When Flight Time Changes
Whenever you get a notification of a schedule change from the airline, you shouldn't panic immediately but check the itinerary that you receive carefully. You need to ensure that there's plenty of time to make connections.
Also, you need to check if there is a huge time difference in the departure or arrival time.
Whether or not, the new flight is working well with your plan, and contact the airline customer service for the other options.
The airline may provide you another flight that is closer to the original time on which you booked the tickets.
In case, the airline fails to accommodate any flight, you can receive a refund for your flight ticket that rescheduled by the airline.
With the above information, you won't face any questions swirling into your head. And also, you will no longer worry about can I get a refund if my flight time is changed. Yet the problem persists, you should contact the customer service team representative which is available 24 hours a day to help you in getting a refund.
Customer Reviews