How to Get Air India Group Booking Deals
24 Jul, 2021
Category:

Travel tips
Author:

Travomint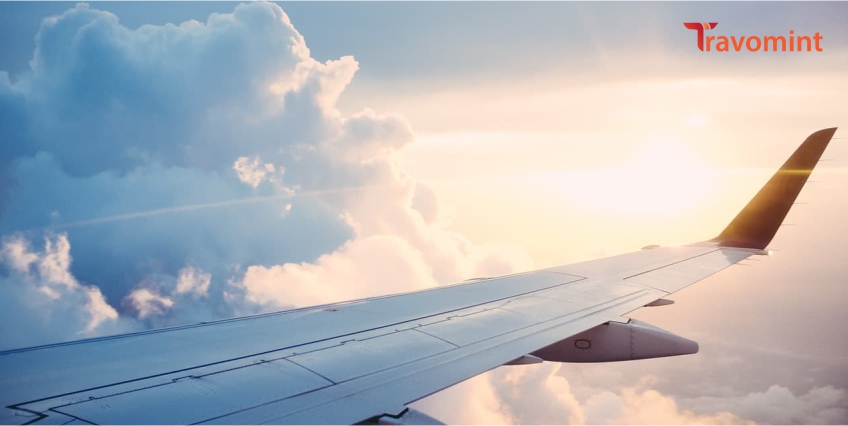 If you don't want to read the entire blog then watch the video given below:
Air India Group Flight Booking
Group bookings are handy when you are travelling in a relatively large number. When you are in a group of 10 or more you can go for a Group booking. When you are travelling in a group of fewer than 10 people say 7 or 9 people then you need to book the tickets individually. However, for a group of 10 or more people, you can go for a Group booking.
It becomes an economic proposition if you are taking an Air India Group Booking. You get the perk of travelling together. You reach as well together at the same place and at the same time. It is also much more pocket friendly for customers of an airline.
Air India is the flag carrier airways of India. It is a premium solution to your travelling requirements. It flies in many countries and territories. If you are looking forward to a great journey then fly the Maharajah. The Maharajah has group flights for many destinations as well.
How to get Group Bookings done?
If you are wondering how to get a Group booking in Air India then we can tell you that you can either contact your travel agent or go to the nearest booking counter. However, you need to enquire about the availability of the group tickets. Group tickets are not always available and as the date of departure gets closer, the availability of group tickets also gets reduced. So you need to book in advance.
The information regarding the same is in the following:
Contact the customer care number
Email them
Try the App
How Can you get a discount on Group bookings?
If you are wondering how to get a discount on Group booking then we can inform you that it is important to book in advance so that you can get the required amount of seats for yourself in time. If you book in advance then it will be cheaper for you. You can be an early bird for booking your group tickets and avail of them as early as possible because if you have to travel individually then it is going to be a hefty difference.
You can travel for leisure or work in group travels and it is a good idea to avail this facility. If you are looking for Air India Group Booking deals even then you might have to rely on your travel agent or you can check their website for discounts that are available in a given season and a given destination.
What all to consider while going for a Group Booking
If you are travelling for leisure then you can choose a destination and if you are travelling for work even then you can choose stations where you would like to fly in. There is a cancellation process too for group booking and the airline usually makes a heavy cut in the refund amount for cancelling tickets as cancelling fees. So you need to be careful with your coordination with your friends and family that they make it on the travel day so that you all can travel together in case you are travelling for leisure. And in case of work if you are sending employees for an important meeting then they should be on schedule and everybody must turn up on time.
Customer Reviews