Adventure on the budget and cover miles!
27 Nov, 2019
Category:

Travel tips
Author:

Travomint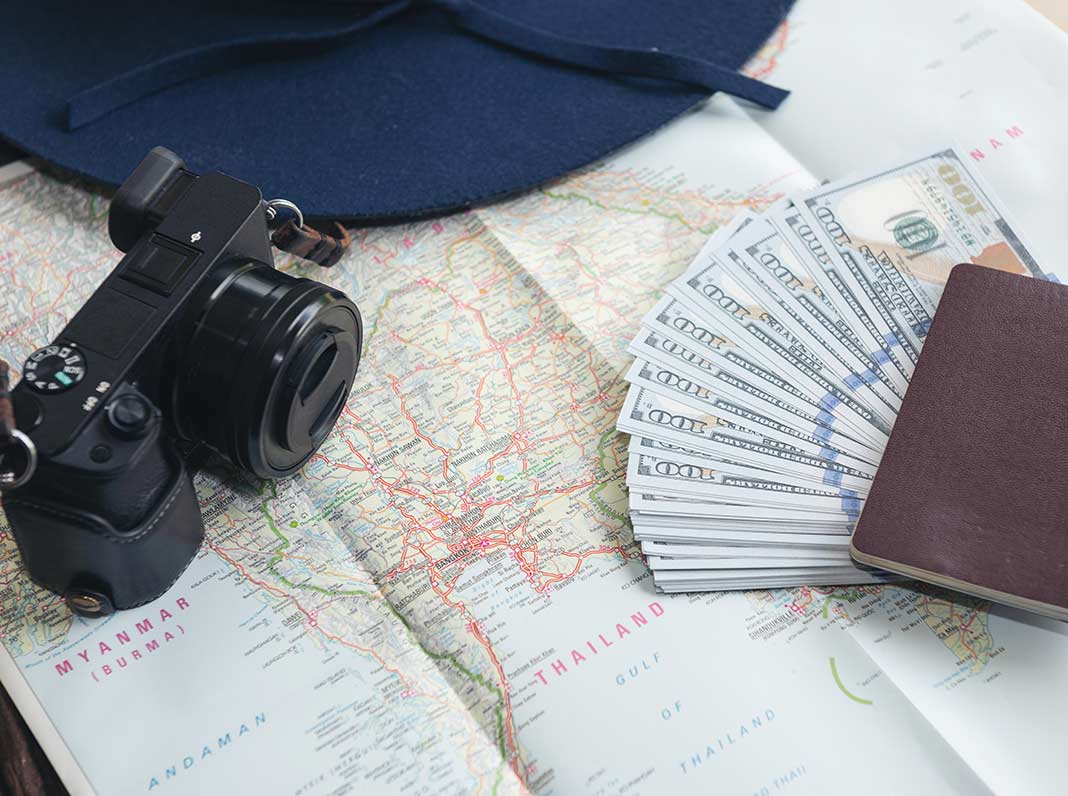 Bucks...this is something we overhear from all and sundry we talk to: Dear, I just don't have plenty of bucks to travel.
Wandering the world within budget appears like a dream, an impossible one. You surely don't need to win the lotto to travel the sphere. The creativity of living the life and willingness to be creative gets you ample of ways to travel around.
There are some expenses one must not compromise on like travel; instead, go through the ways you can travel the world on a budget. We have assembled the following techniques for you to adventure within the budget and cover miles.
Come up with scheduling
Traveling freely is great, but if you are traveling on a budget; the first thing to do is come up with scheduling. The strict itinerary is not required, but you should know the path that your adventure will take. The planning made in the eleventh-hour costs you a great expense.
Travel in the shoulder-season
Escape trips during holidays; this is when the travel or tourism industry treks up charges to get benefits of group or families that only travel during the holiday. Know the best time to visit your planned destination, and then travel just before or after these dates. Hotels and airlines lesser their charges to attract customers during the season.
Be lodging-savvy
Sharing a room naturally splits the costs and offers the opportunity to meet people who might be intense to explore with you.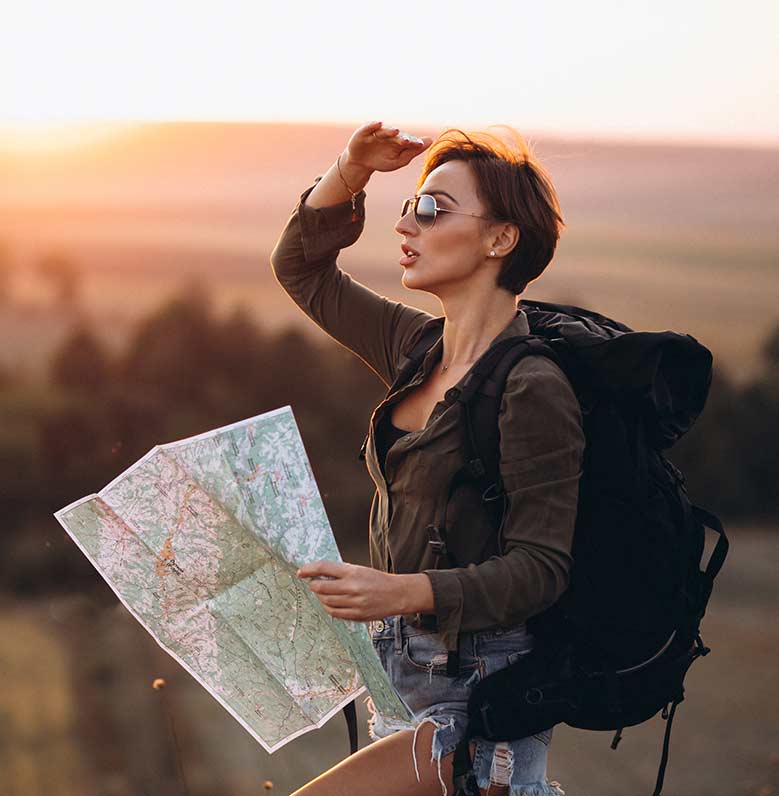 Reach out to fellas you know or schedule a trip to somewhere that a long-lost cousin or school friend now stays. This could help you reach out to places you'd never have thought of before.
Pack Suitably
Pack your stuff according to your places to visit, this helps save money some of either way. Get all you need so that you don't have to spree while you are away. Regardless where you are heading take essentials for the trip. For suitable packing, check out our Pack Precise to adventure more and travel light!
Block your seats in advance
Particularly return flights; without a guaranteed ticket home is never ideal. Airlines release their bookings up to a year in advance and the nearer you get to your departure date, the more the charges increase. So, it is a smart move, to get a great fly within your budget.
Be smart while booking your seat to get the cherry on cake feel. Pick to travel in midweek when prices are lesser as a premium is added to weekend flights and you'll get through shorter lines at airport check-in desks and security. In case you schedule a weekend trip use only hand luggage, saving yourself a bit of money on hold luggage.
Consider public transport
Buses and trains are inexpensive than flights. An overnight journey also saves on one night in a hostel to pay for.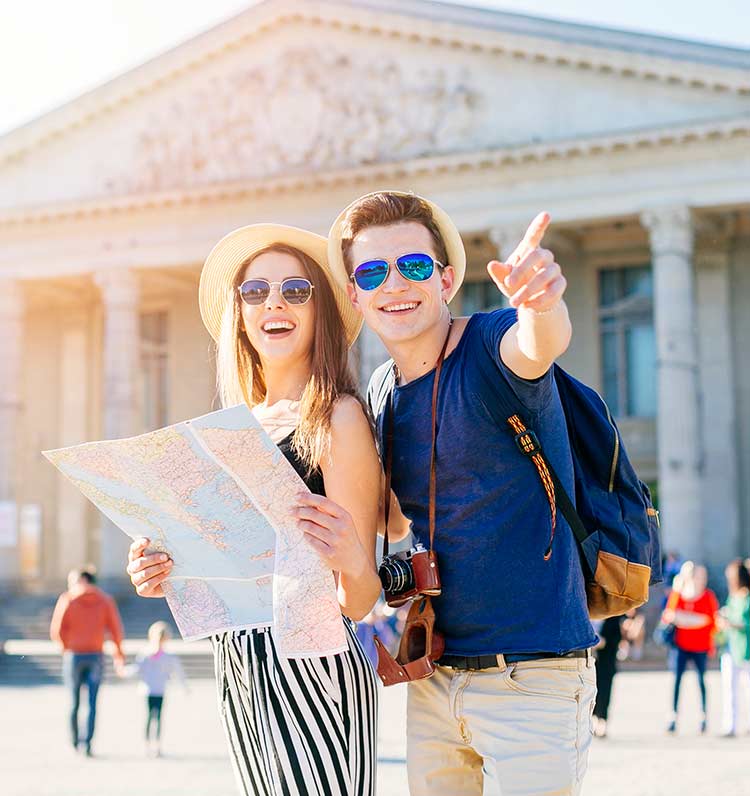 Eat what fits your pocket
Aim to wander a lot before picking a place to have dinner too. Get inexpensive lunches in a supermarket or even a local fresh food market. Otherwise, hostels and spare rooms regularly let you have access to a kitchen if you want to save a little money by catering for yourself.
Pick working holiday
This is a brilliant technique to afford, to spend, and to experience the great travel dream. You may pick from multiple choices of freelancing for earning while traveling. The opportunities are actually endless.
Roving inexpensive is all about taking benefits of cooperative apps, websites and for sure blogs like these

that save you money. It's about knowing the value and lowering your costs while still being able to afford to do what you want.
With the correct mindset of traveling on a budget makes your travel dreams a reality. If wandering is your priority then you can certainly make it happen.
Move-in style, budget bon-voyage!
Customer Reviews